More pictures!
My Audition pictures are especially awesome so definitely look at them. :)
Indianapolis Warped
.moneen.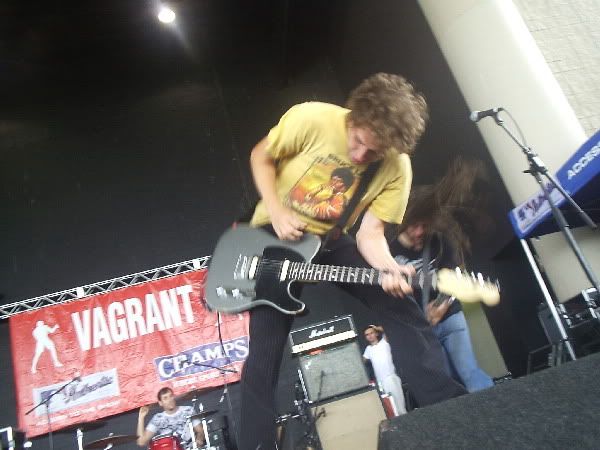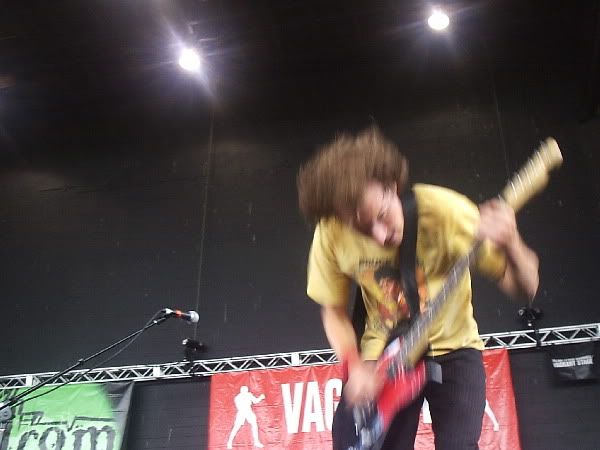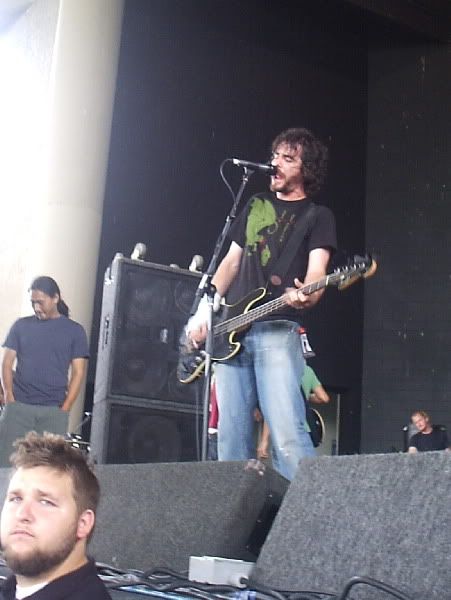 Look at Hippy's hair!!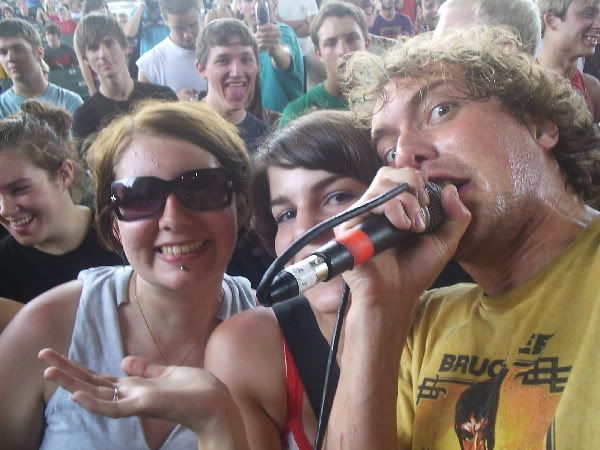 BEST PICTURE EVER TAKEN. Yeah, this was WHILE he was singing "The Passing Of America."
What a daredevil.
Serenading Orlando Bloom v2.0 (Richard) from Evaline. Soooo funny.
Gym Class Heroes
Us with Ryan & Timmy Audish.
I don't know his name. :( He's from Sherwood, though.
Gym Class Heroes ACOUSTIC!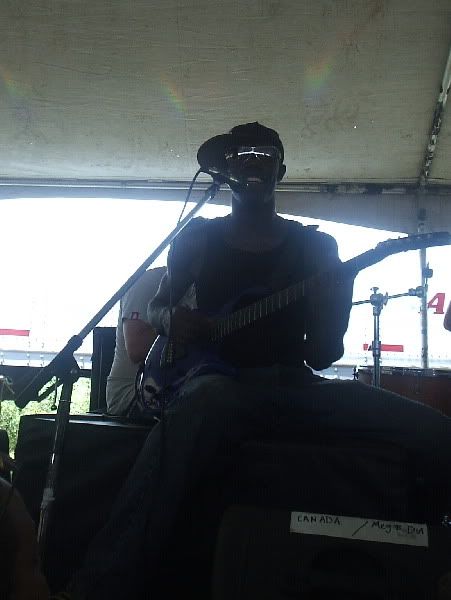 That guy was beatboxing.
Recreating the picture, lmao. Too bad I'm making a boring face. :[
I love .moneen.!
The coolest guy in the world, Travis McCoy.
Emanuel
Cartel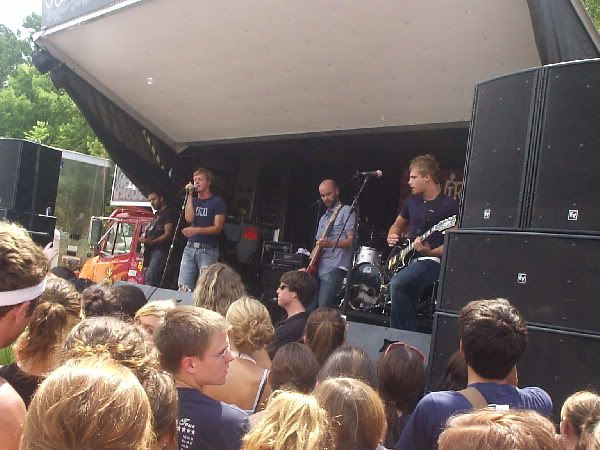 thAUDITION
There are lots of these! :D
Dance, Danny, Dance!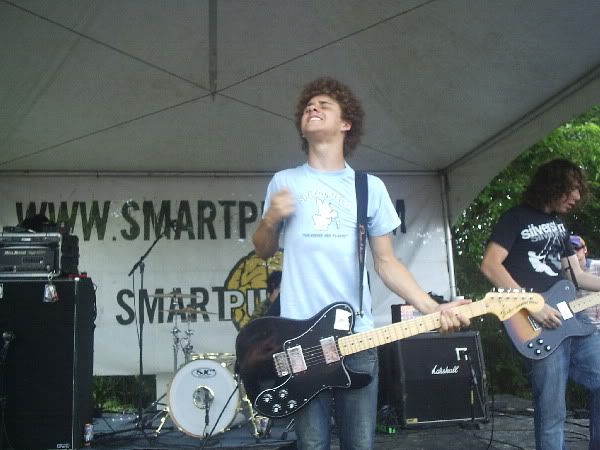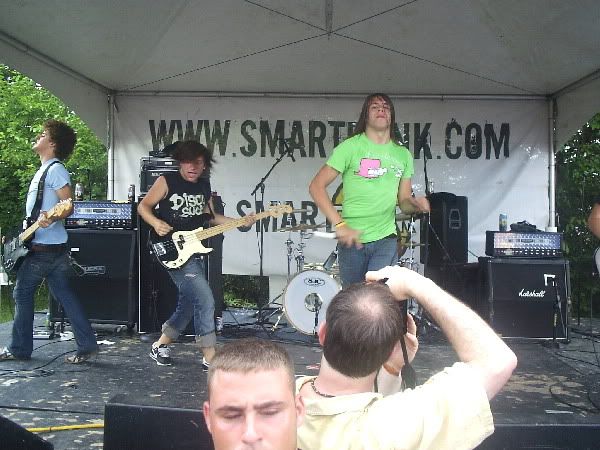 Joe has the POWER!
Hellogoodbye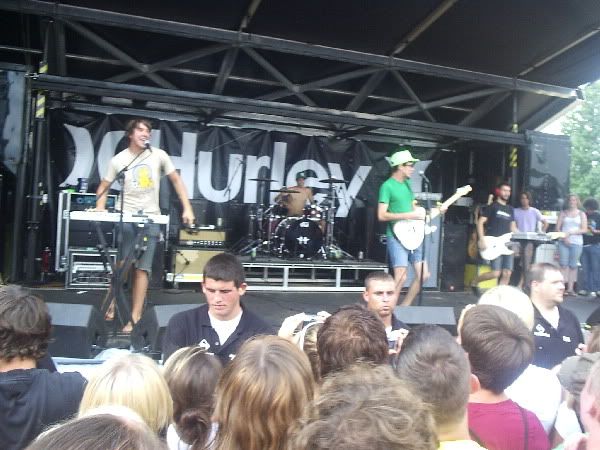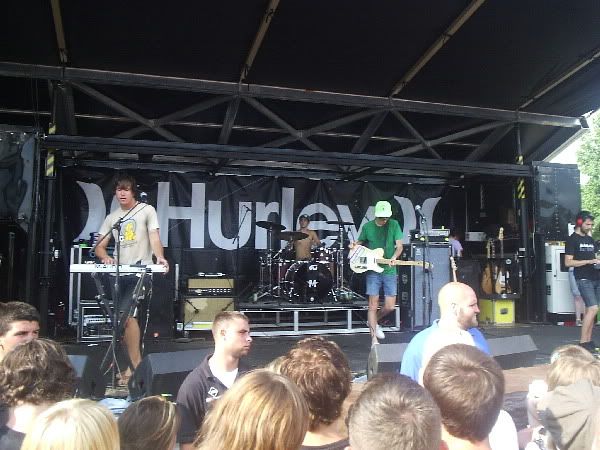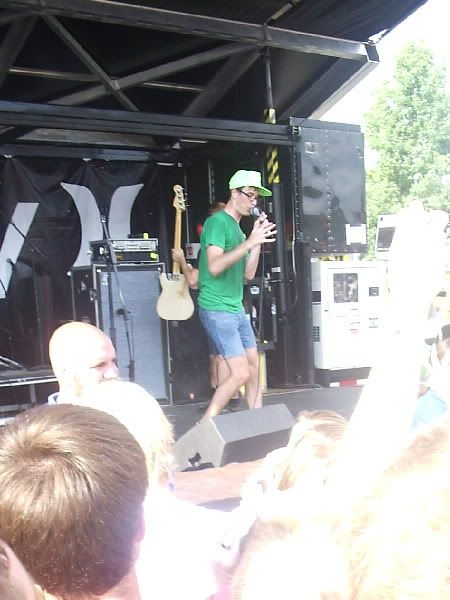 Forrest with no head.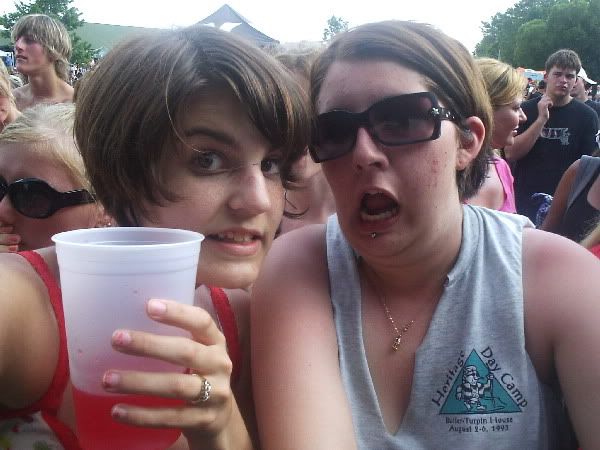 Ultrafrowns. (We weren't actually unhappy about something, by the way haha.)
The Pink Spiders
SUP CUTIE.
The Academy Is...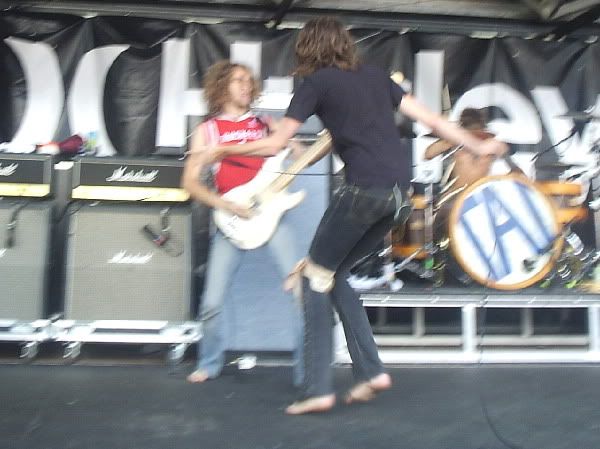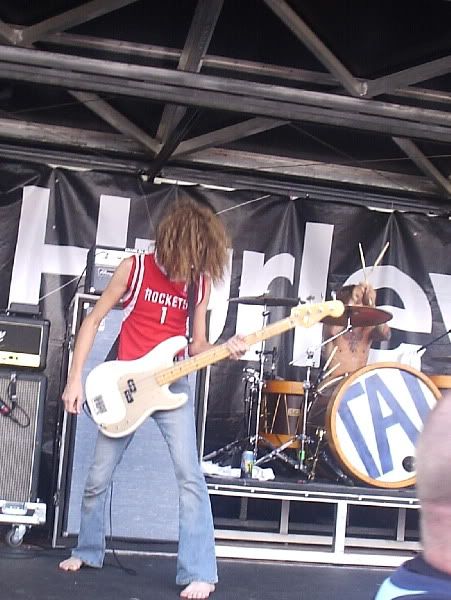 This picture would be amazing if it weren't so blurry.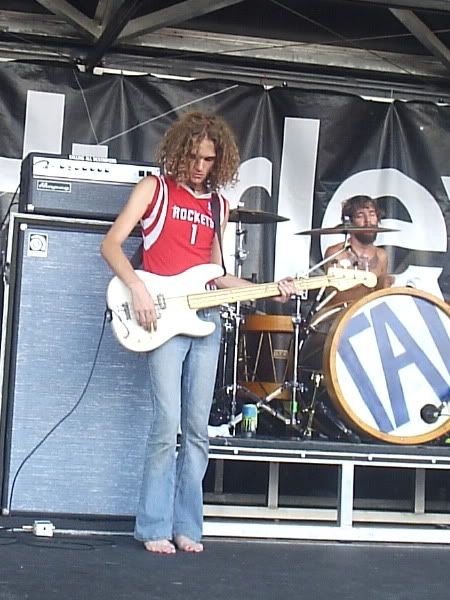 Travis came out to sing the cover of "Crazy" during "Black Mamba"!
Standing next to such a gorgeous man clearly makes us ugly.