Massive picture post time.
I'm going to break this into two posts so I don't crash your computers, because there are 100+ pictures.
Jack's Mannequin
Sometimes I eat cinnamon rolls while driving (It's okay, Ryann cuts it up for me before I kill everyone). We thought the fork in my hand while I was driving was really funny for some reason.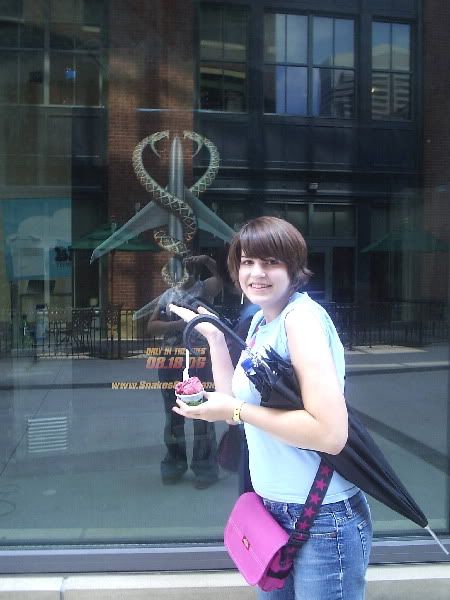 SNAKES ON A PLAAAAAANE! We saw this poster in Columbus after getting ice cream from Ben & Jerry's. Umbrellaxcore.
I GOT A PICTURE OF THIS TOO!!!!!!! (ha, Amy + Shelby kids!)
So my camera's battery was dying and we weren't in the best spot to take pictures which is why I only have three.
HEY ANDREW MCMAHON!!!
Cincinnati Warped
Down To Earth Approach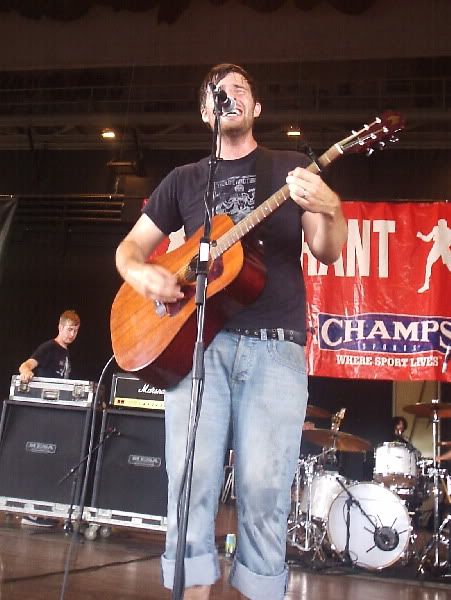 Hellogoodbye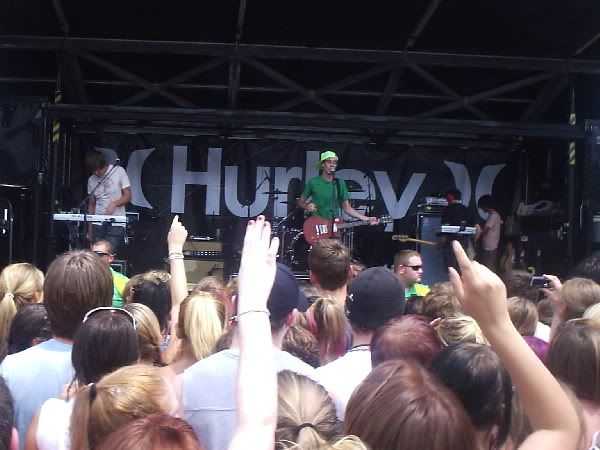 Joe Marro in the banana suit!!!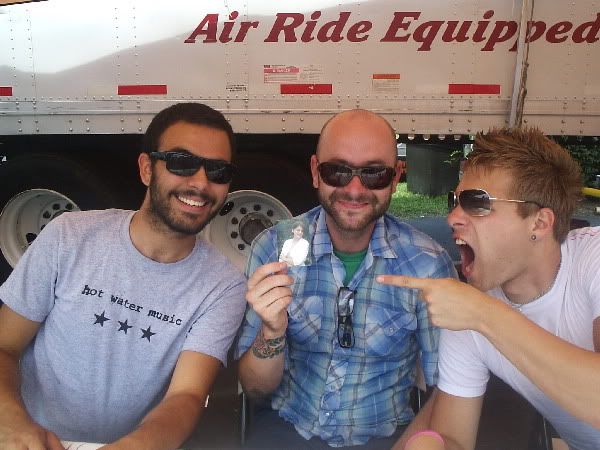 This is me "with" Cartel since we could only take pictures OF them. Har har.
.moneen.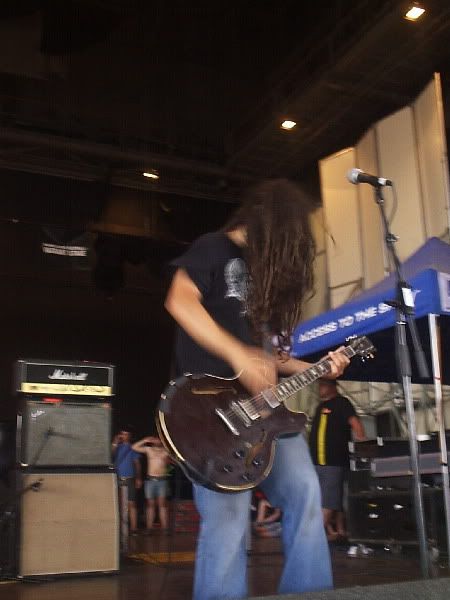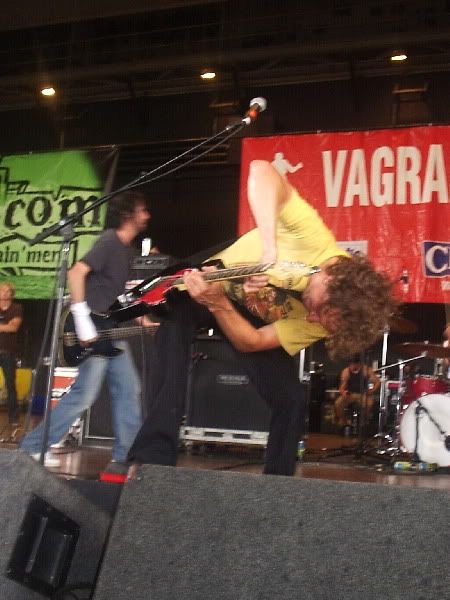 Me with Down To Earth Approach
The Academy Is...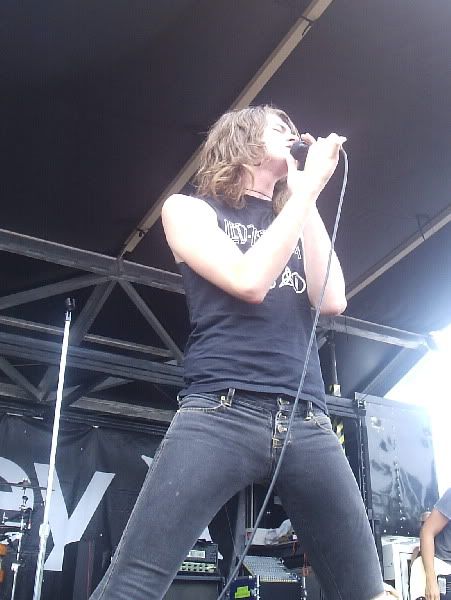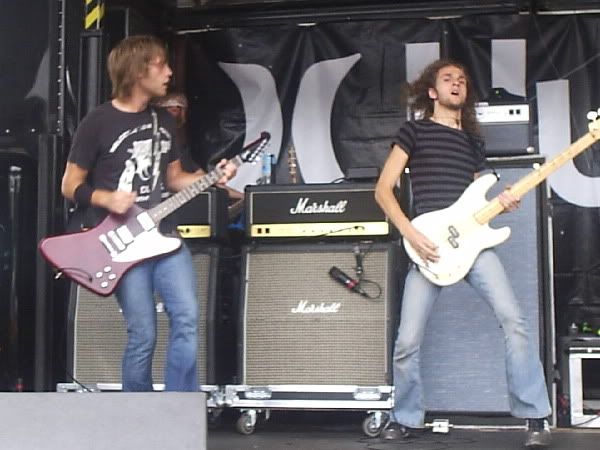 Matrix Sisky?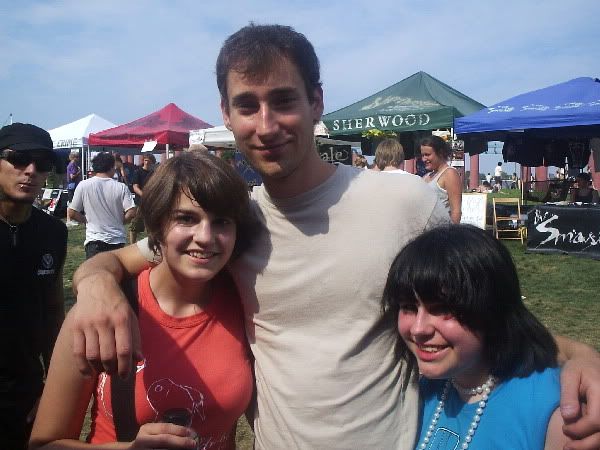 Amy & me with Peter from .moneen.
Cartel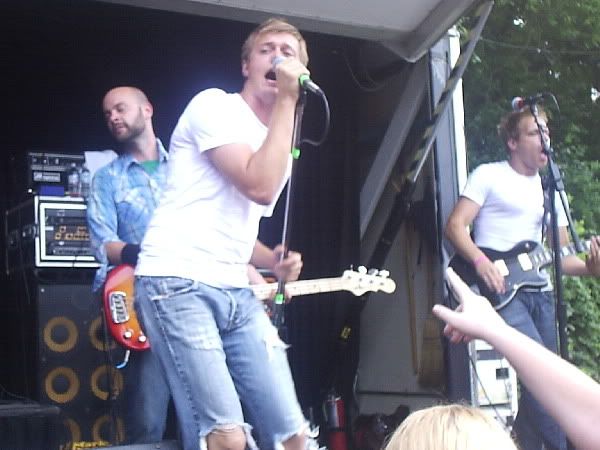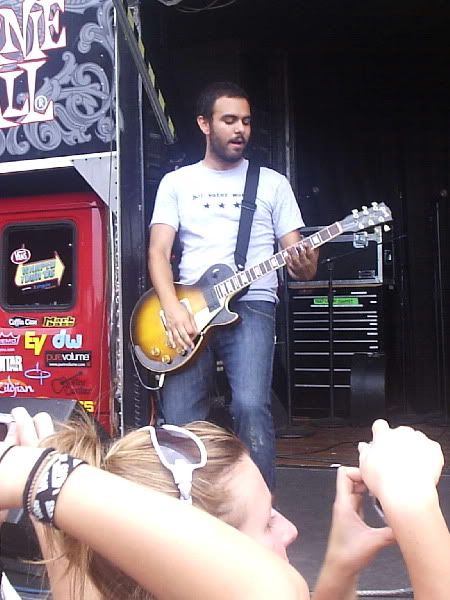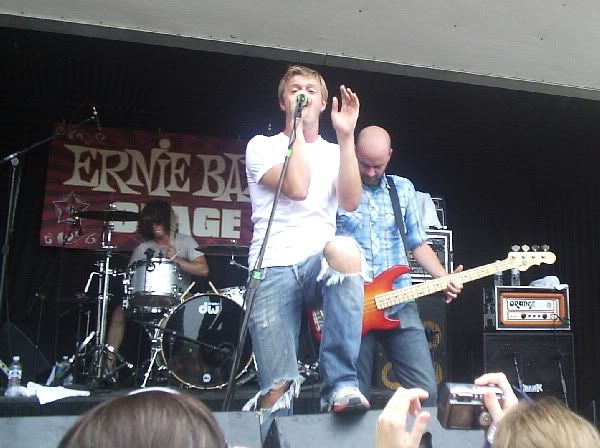 theAUDITION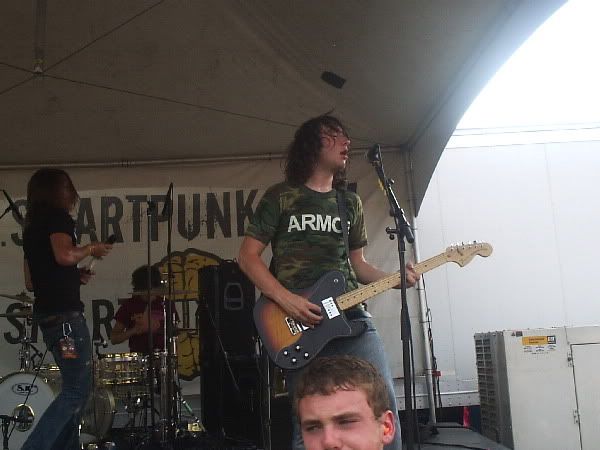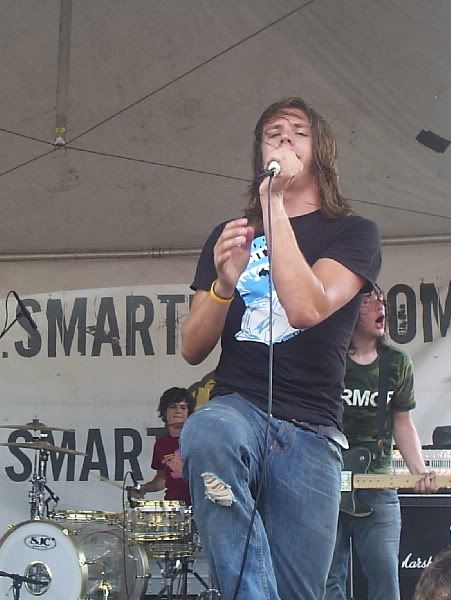 Gym Class Heroes
Us with Seth & Danny Audish.